Gardening Capacity Building Program
2020 has bestowed on us a global health crisis that has disrupted the whole community and most of us were only able to support each other online. Some of our community members have lost touch with us online due to health conditions such as memory loss, hearing difficulties, and hand mobility issues. Our most beloved gardening program was abandoned too with vegetable gardens covered with weeds.
Supported by the Bendigo Bank, we are excited to slowly welcome back our face-to-face support groups and gardening program amidst the ongoing lockdowns.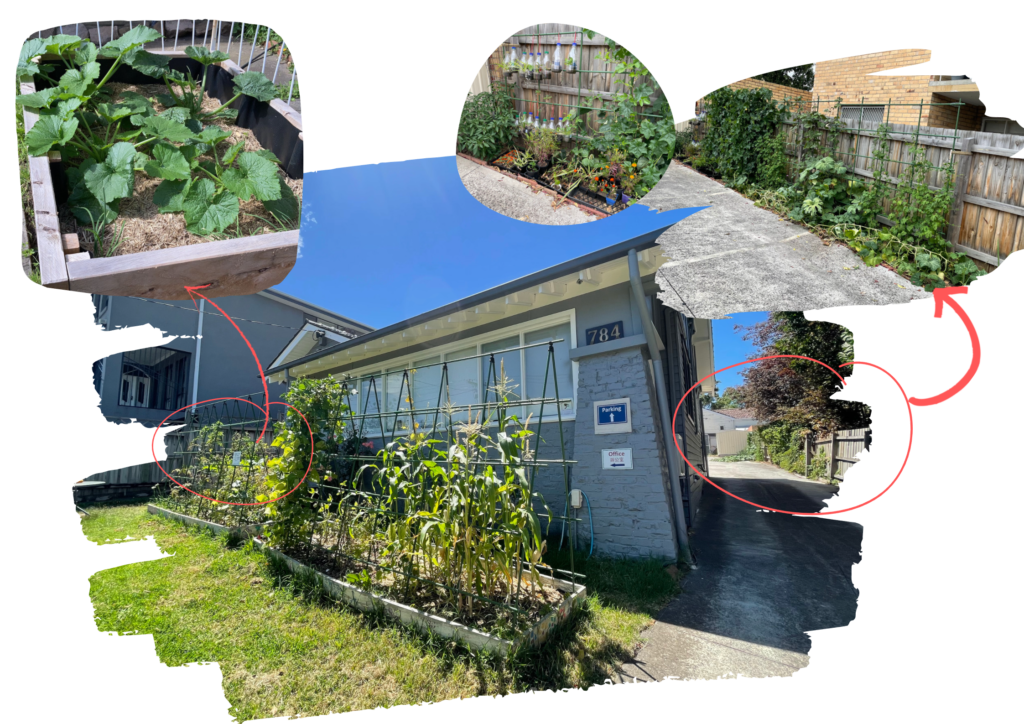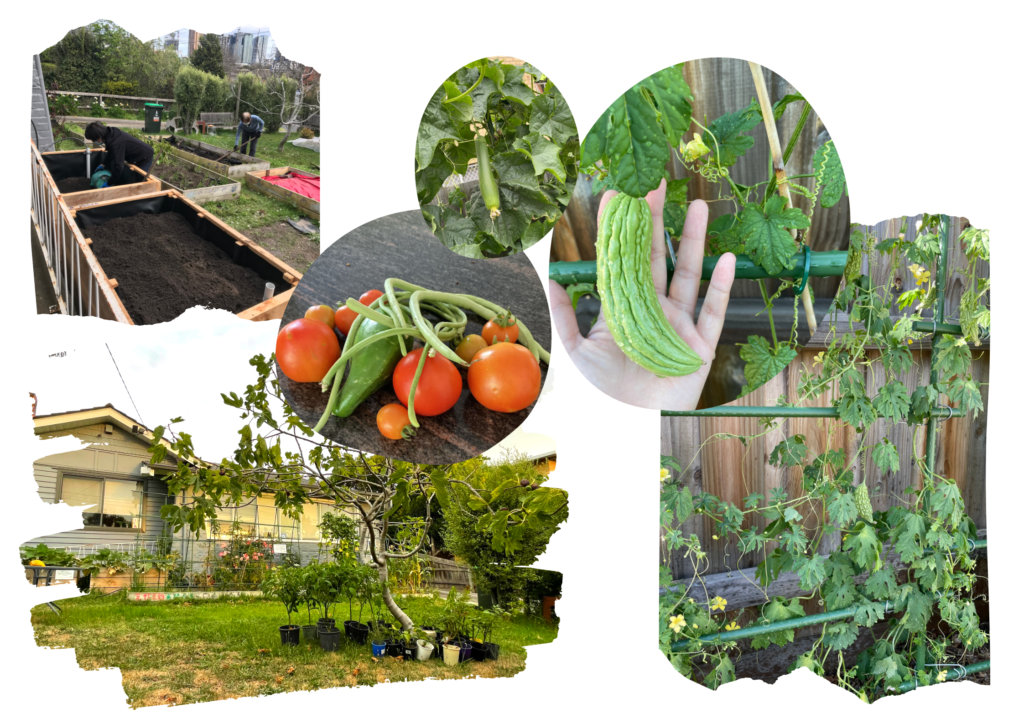 ---
This program is