Resources
If you would like to have a free copy of any of our publications,
please send us a self-addressed stamped ($1.50) envelope and we will send a copy to you in the mail.
Contact Us
(03) 9898 9575 / 8373 4828
Monday - Friday, 9:30am - 5:30pm
784 Station Street, Box Hill North VIC 3129
[email protected]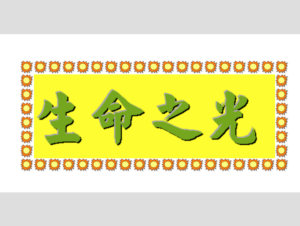 HOPE 
A Collection of Personal Stories and
Poems of Cancer Patients, their Carers and Volunteers
"The Budding Daffodils"
The 10th-anniversary commemorative book,
featuring stories of people who are touched by cancer.
"Life – A Long Journey Forward"
An educational DVD on loss and grief
This DVD is available in English, Cantonese and Mandarin cover.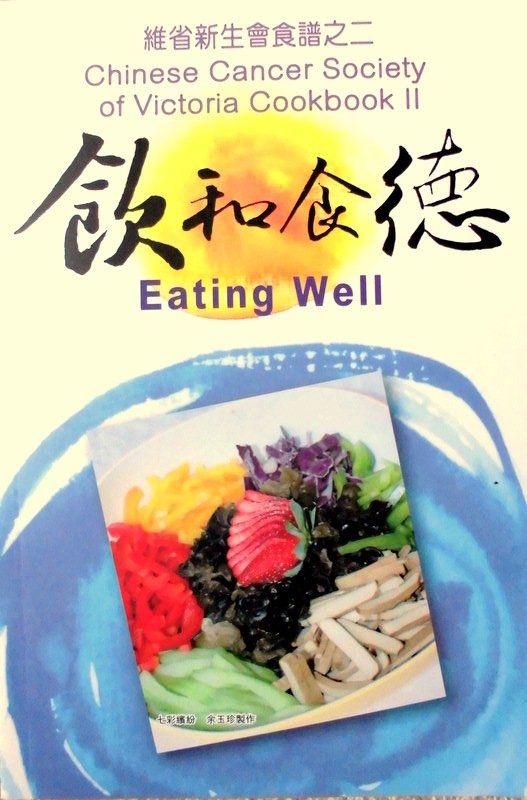 The Chinese Cancer Society Cookbook & Cookbook II – Eating Well
Featuring eating tips for cancer patients (information provided by the Cancer Council Victoria and Peter MacCallum Cancer Centre) and recipes contributed by cancer patients who have gone through treatments.