Seminar: Caring of people with terminal cancer at home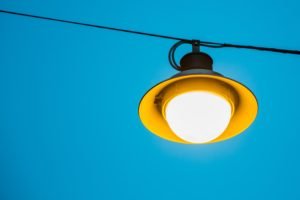 Caring of people with terminal cancer at home
Caring for someone with terminal cancer during the last few weeks and days of life can be stressful and demanding. Many different feelings and emotions may surface at this time.
Carers are often concerned that death will be a painful experience for the person and worry about some of the signs and changes that may appear before death. Family members may also want to know what they can do to help.
The CCCIS has invited Dr Frank Wang to talk us through some of the signs that may appear before death, and Dorothy Yiu (Grief Consellor) to share her 20 years experience and stories in working and supporting terminal cancer patients and their families.
Speakers: Dr Frank Wang & Dorothy Yiu (Grief Consellor)
Date: 18/08/2018 Saturday
Time: 2pm - 4pm
Languages: Mandarin and Cantonese
Venue: CCCIS Box Hill Office 784 Station Street, Box Hill North VIC 3129
The seminar is free to attend.
Please ring our office or email us to register:
Enquiry and registration
03 9898 9575 / 8373 4828 (Mon - Fri, 9:30am - 5:30pm)
enquiry@cccis.org.au