Christmas party 15th December 2018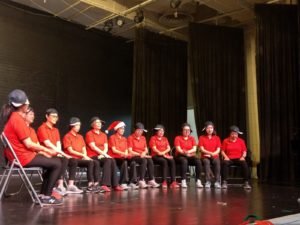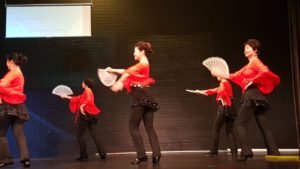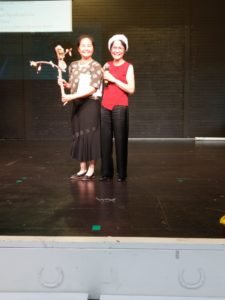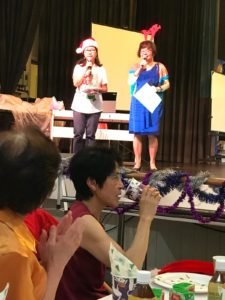 Our Christmas party was held at Sameway Theatre on Saturday.
Almost 100 guests attended the celebration.
Members from different support groups performed at the event, including singing, dancing and "clapping".
President of CCCIS, Dorothy Yiu, Awarded Jenny He as Volunteer of the Year 2018.
The party ended with a special appeal for a 19-year-old cancer patient, an international student, who was desperately in need of financial assistance.